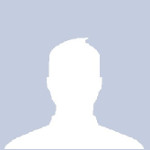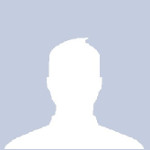 Chaim Mikael Guttermann, Director
Born and raised in Copenhagen, Rabbi Guttermann is a seventh generation Dane. His father, Mr. Avrohom Guttermann, was a prominent businessman and leader of the Jewish community in Copenhagen where he also ran a Yeshiva High School for Russian boys. After learning in Yeshiva Chayei Olam in London, Rabbi Guttermann enrolled in The Jerusalem College of Technology (Machon Lev), graduating with a degree in electrical engineering. Following a three and a half year Shlichut (Israeli educational mission) in Denmark he made Aliya and was hired as the director of Shuvu, from its' day one.
He lives in Telze Stone with his family.