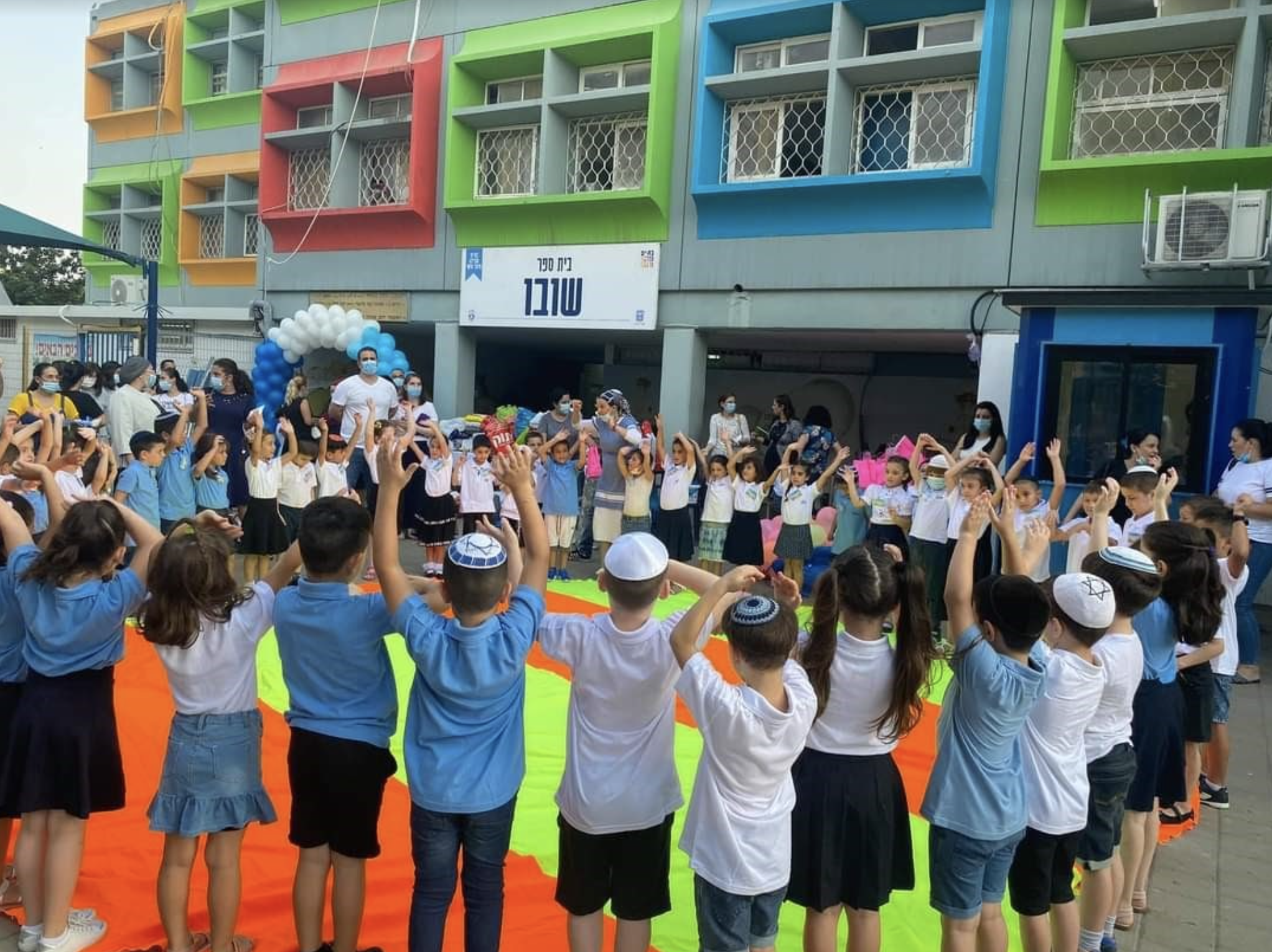 As a charity we rely on our wonderful group of volunteers to assist us with our fundraising efforts. Event planning, office skills, design work and IT services are just some of the help that volunteers provide to Shuvu. If you have some spare time, even if it's just a couple of hours a month, please do get in touch, we are always in need of an extra pair of hands and are grateful for any time you can spare.
If you are unable to commit regularly, perhaps you could help us spread the word about Shuvu and become a Shuvu social media angel: follow us on Facebook and/or Twitter (don't forget to share your favourite posts!), or share a link to our YouTube videos.
Companies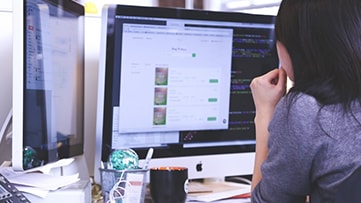 Get your company involved
Partnering with Shuvu can make a big difference to our cause. But just as importantly, it can make a positive impact on your company too.
Fundraising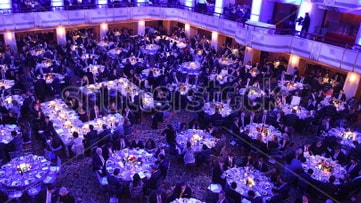 Fundraise for us in your area
Do something you love and turn it into a fundraiser for Shuvu
Events and appeals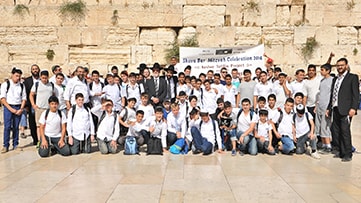 We have a varied and exciting calendar of Shuvu fundraising events. Become a fundraising hero and sign up now – there's something for everyone!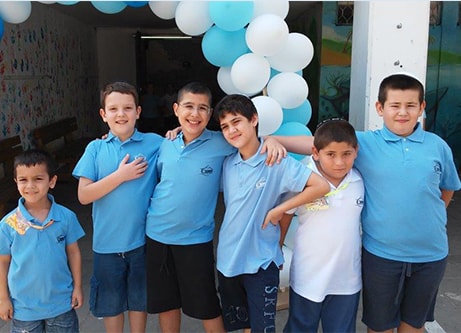 Legacy

Making a will is one of those things many people mean to do – but keep putting off! Or they've made one but don't get round to updating it. Making a will is extremely important because if you die without leaving a will then the state directs who inherits your estate, not you. So your family and friends may receive nothing.
For many people, leaving a gift in their will is the perfect way of continuing their support for a cause. At Shuvu, it is thanks to the kindness and generosity of our supporters who have left a legacy that we are able to continue educating and transforming the lives of children for a better Israel.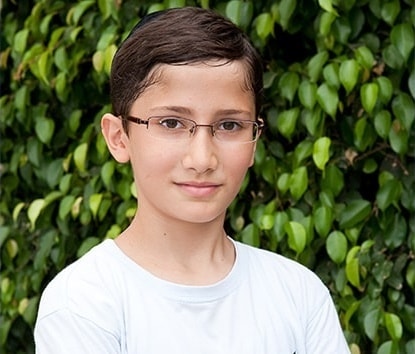 Celebrate and Donate
Celebrate and Donate is a way to use your special simcha – a birthday, Bar or Bat Mitzvah, wedding, anniversary or other occasion– to help make a big difference. By asking for donations instead of gifts, you'll help fund the amazing work of Shuvu. That's definitely something to celebrate!
Major gifts, trusts and foundations

For more information about the projects you could help fund and how to become involved with Shuvu as a major donor, trust or foundation partner please contact
info@shuvu.org.uk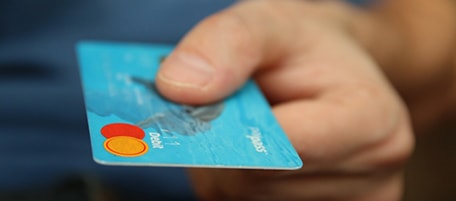 A percentage of every pound you spend online will be donated to us when you shop through
www.giveasyoulive.com