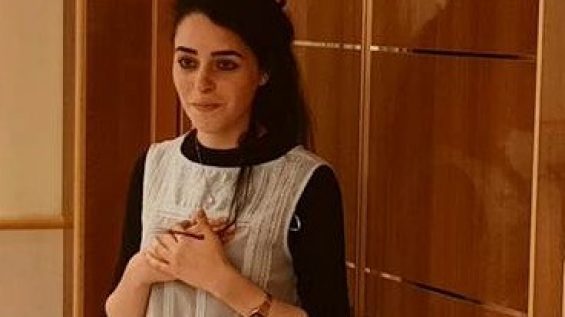 Karin Niazov, a Shuvu graduate spoke recently, at the Shuvu Principals conference about her experiences as a student at Shuvu .
Karin related that she was born to parents who are Russian immigrants and grew up in Tel Aviv where she attended Shuvu School.
Karin spoke movingly of the personal attention, care and devotion she received from the staff at Shuvu, and emphasized that the high level of education and the values taught, has made a powerful impact on her life.  The principles attending the conference were extremely touched to hear from Karin.
Currently, Karin is studying nursing at the Lev Nursing School and is doing us proud as she continues to grow and flourish as a productive member of the community!